WinchesAce Armour Products are proud to be the Middle East Agents for StopTech, Bilstein & Eibach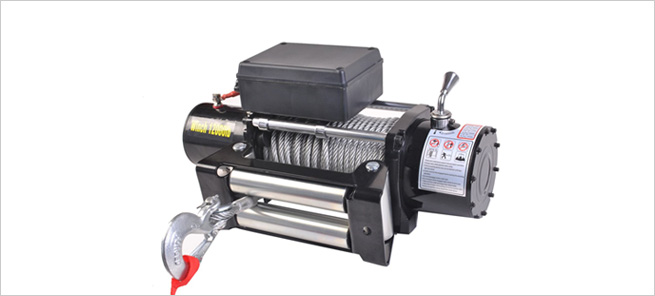 Ace Armour products supply a number of Winches, from electric and Hydraulic winches. Our range spans from entry level winches that are designed for light use up to high performance heavy duty machines that perform.
We stock a wide range of winches for a wide range of vehicles.
Winces available
Off Road and recovery
ATV and powersports
Heavy weight winches
Electric and utility winches
Ultimate Performance Winches
Please contact us to discuss what Winch you require and we will be happy to help.