Strobe LightingAce Armour Products are proud to be the Middle East Agents for StopTech, Bilstein & Eibach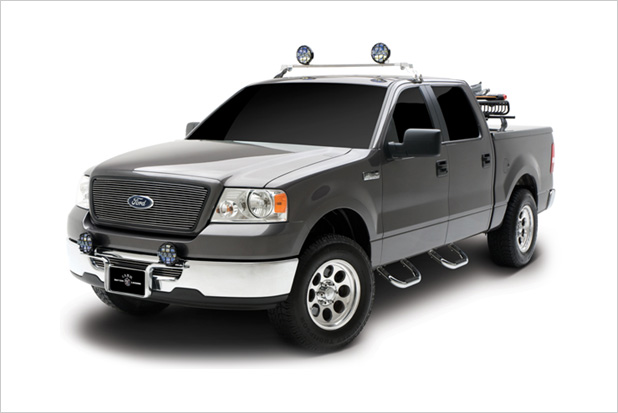 Here at ACE Armour Products we have a wide range of Vehicle lighting. High quality lighting is a must have on any armoured vehicle.
Click Here to visit our contact page and we can discuss your vehicle lighting requirements.