Heavy Duty HingesAce Armour Products are proud to be the Middle East Agents for StopTech, Bilstein & Eibach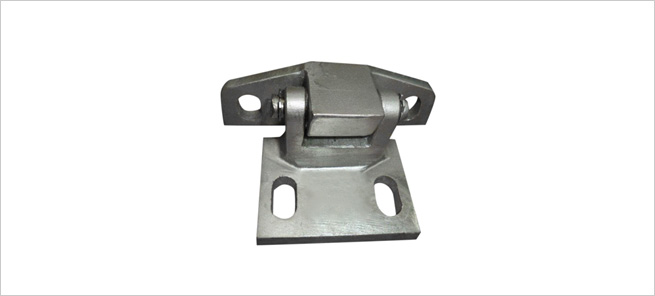 Ace Armour Products Hinges are produced in our facility in the UAE. Each Hinge is produced and designed specifically for our customer Vehicle requirements.
We are proud of the engineering delivery with our products; each Hinge is guaranteed to offer the highest quality Ballistic steel offering ultimate protection to your vehicle.
We offer a wide range of hinges, handles and other Vehicle components. Please visit our contact page using the email Icon on the right of this page to talk about your requirements.