Heavy Duty BumpersAce Armour Products are proud to be the Middle East Agents for StopTech, Bilstein & Eibach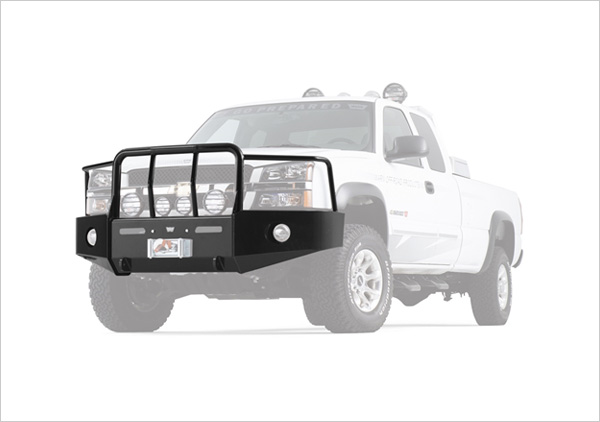 Ace Armour Products offers a wide range of Heavy Duty Front and Rear bumpers. We offer bumpers to fit all types of Vehicle including Pick Up Trucks, Armoured SUV's.
The primary purpose of a heavy duty bumper is to protect Engine and exterior structure of a vehicle. Choosing the correct bumper for your vehicle depends on a number of different things, the team here at Ace Armour products can provide you with expert knowledge to make sure you get the best out of your bumper.
Types of available bumpers are Full Frontal protection bumpers, Rear replacements, grille guards and Bullnose.