Gun PortsAce Armour Products are proud to be the Middle East Agents for StopTech, Bilstein & Eibach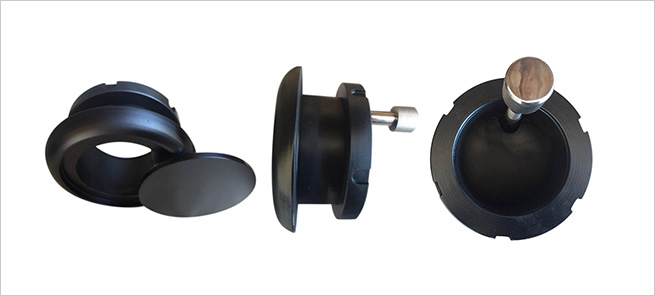 ACE Armour Products Gun Ports are produced in our facility in the UAE. We produce our gun ports to order specifically designed for our customer requirements.
We believe our engineers deliver the highest quality Gun ports on the market today and we are proud of this product. We produce gun ports with various types of opening mechanism as per our customer safety requirements.
Our gun port can be produced to fit into glass or steel, they can also be finished in your required vehicle colour.
Why Ace Armour Product gun Ports?
Each individual Gun port uniquely Designed produced for each Vehicle.
World class Engineering
Precise measurements allows the perfect vehicle fit
Highest Quality Ballistic Steel giving the Gun Port ultimate protection
Made in the UAE